Matt R's Blog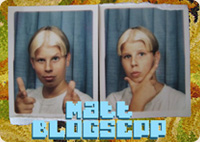 Kyle's Blog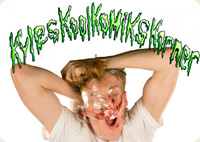 Matt G's Blog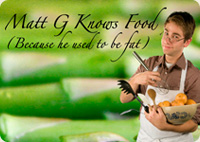 March 29th, 2011

Lucas and ZJ are Mormon Bicycle Missionaries. 
Join them on their holy journey through sunny suburbia, where nothing is what it seems and the past is on a faster bike than you are, pedalling like a maniac to catch up.

The first episode in an eight part mini series.
Sounds and Music by Jesse Peter Ash.