Matt R's Blog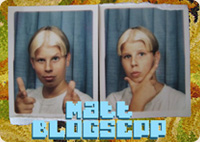 Kyle's Blog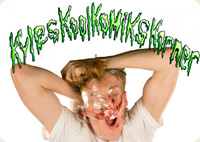 Matt G's Blog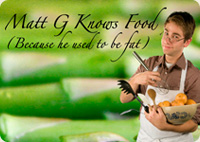 April 19th, 2011

Lucas and ZJ are Mormon Bicycle Missionaries.
Lucas struggles to understand his prophetic squirrel dreams, while ZJ slips deeper into his repressed sexual memories.
Is someone, some*thing* watching over our troubled twosome?

The third episode in an eight part mini series.
Sounds and Music by Jesse Peter Ash.