Matt R's Blog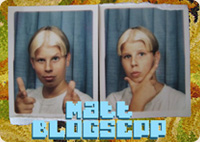 Kyle's Blog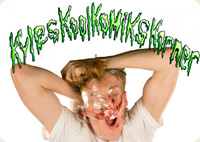 Matt G's Blog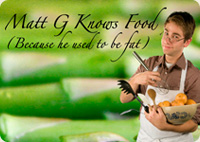 March 1st, 2011

Our Research and Development team have outdone themselves again! This time, with the invention of the Teleporting Artificial-Intelligence Camera, The T.A.I.C.! 
Now all you filmmakers can get it done in one, because it's the one T.A.I.C. wonder ("take", it's a pun, Dexter)!
It uses wormholes and tears the very fabric of space and time, which Matt G assures us is perfectly safe, KYLE.