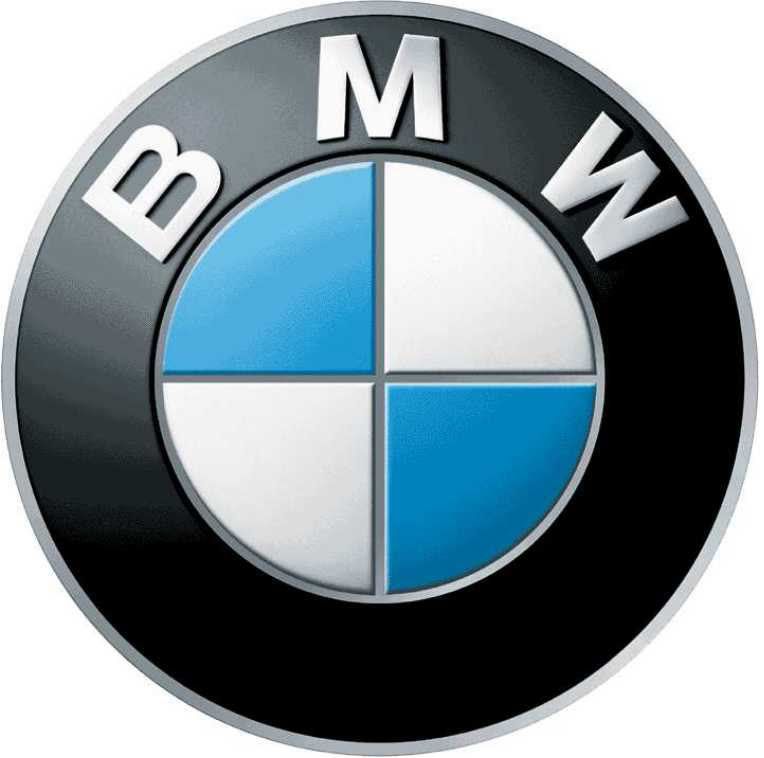 To the beaming beings at BMW,
Keychains are like wedding rings, n'est-ce pas? People like to take a quick glance at them to see who you're driving.
My current keychain is a miniature flashlight. It is not at all indicative of my status. However, it does come in handy. To a casual observer, my keychain might suggest that I am a small man, a miner who crouches in very cramped crevices collecting coal or what have you. This could not be further from the truth. The fact is, I use my miniature flashlight to spelunk a different kind of crevice, the keyhole to my BMW.
I have seen some very nice BMW keychains on street corners and in gift shops but have not purchased any of them due to the fact that, upon closer inspection (inspection by miniature flashlight), the BMW brand and copyright information were not marked anywhere on the chain leaving me to believe that they were not endorsed by your company. I even found one keychain that had a typo in "BMW". It read "BBW" and had a picture of a BMW that had been turned into a big monster truck with a heavyset woman on the hood. It was as if they were trying to modernize the logo. I don't think I need to tell you that as a BMW driver I do not want a knock-off BMW keychain. I deserve better, n'est-ce pas?
Please send me an official BMW keychain (preferably with a miniature flashlight incorporated into the design) so that I may proudly display my symbol of marriage to BMW.
'Til death do us part,
Matthew Raudsepp