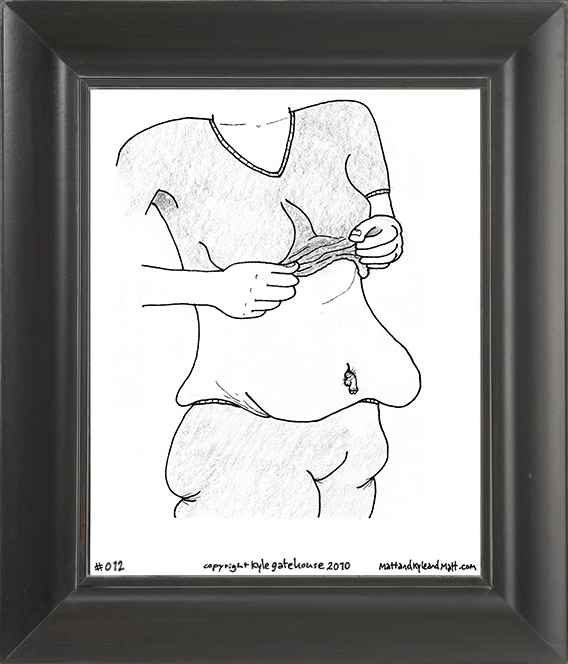 In Indian culture, a dimpled navel is considered a special asset of a prospective bride, and an important quality of any budding Bollywood actress. 
In Western culture, a dimpled navel is something I've never heard of before. Let's pretend it looks like the above. It would be an important quality in any budding Bellyporn actress.
As navels are scars, and not in any way defined by genetics, they can serve as a way of distinguishing between identical twins in the absence of other identifiable marks. Why this hasn't been exploited in twin-based teen horror romps is beyond me.
Picture this: a group of sexy twenty-somethings go camping in the woods. One by one, they begin to disappear. Tony sees Ashley drag a lifeless, blood-soaked Samantha into the darkness. Upon returning to the cabin, Tony finds Ashley asleep in bed. Convinced of her guilt, Tony ties her up and the remaining sexy twenty-somethings interrogate her. Frustrated by her pleads of innocence, they "take it too far" and beat her to death. Their violent camping nightmare at an end, the group are deciding what to do with Ashley's body when suddenly the window behind Carlos shatters and he is pulled screaming into the night. The group race into the woods in hot pursuit, following the trail of beads from Carlos' broken ethnic necklace. The trail leads them to a cave, whereupon they discover a grisly gorefest, the denizen of the true killer, her den of zen decorated by the sexy broken bodies of their dead companions. What's this?? The killer is Ashley?? But Ashley is dead! 
Not so! LOOK AT THE BELLY BUTTON YOU IDIOTS! THIS IS ASHLEY'S EVIL TWIN! SHE'S GOT AN OUTIE!
Cut to a montage of previous scenes that clearly show (by way of navel close ups) Ashley's evil twin secretly integrating into the group. They thought they were talking to Ashley, but it was her twin! Ashley was around too, but the twin was just around when Ashley wasn't. The montage clears this all up and at the end the audience is like: holy shit, there were a lot of exposed midriffs, what a wicked movie.
Yours,
Kyle "The Movie Will Be Called: In Or Out At Bikini Lake" Gatehouse