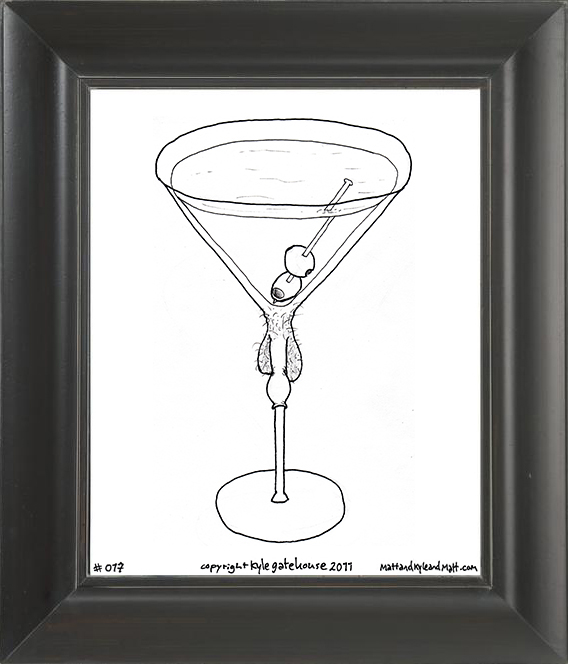 When James Bond orders his martini "shaken, not stirred", he is actually ordering a Bradford. Let's set the record straight here. 
Boring Bond Fact: Roger Moore used the phrase, "shaken, not stirred", in one episode of The Saint, eight years before he played James Bond himself!
Okay, I actually got excited while typing that out, so let's strike "Boring Bond Fact" from the record, and set it straight by renaming it: "Time-Travelling Roger Moore Fact About Lines About Martinis".
Tune in next week when we set the record straight about bent records: Do they suffer in sound quality?
Yours,
Kyle "The Straight Record" Gatehouse