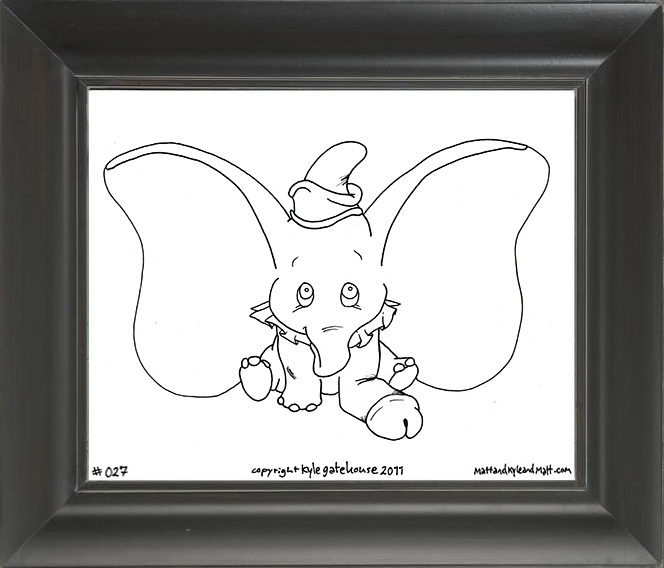 In Disney's "The Little Mermaid", Ariel is subservient to her Aqua-King father, until she spies a handsome land-man and gives up her voice, her very identity, to become a subservient sex object for him.
In Disney's "Dumbo", a birth-defect elephant is ridiculed by minstrel-show-crows and breaks the laws of physics, making a merry mockery of our lord and saviour Science, through delusional feather fantasies.
In Disney's "Song Of The South", old Uncle Remus, a black man happily working on a plantation in the deep south, sings cheerful songs and looks after the white folks' kids.
Best part: When the movie had it's premiere in 1946, the actor who played Remus was not allowed to attend.
In Disney's "The Lion King", Scar is a scary bad guy who kills Mufasa and makes me cry and I hate him he's too mean and ugly and I like that shot of Nala when she lies back in the grass and gives Simba the fuck-me eyes while Elton John whispers sweet lovely nothings in my ears but Scar is too scary for me.
Yours,
Kyle "An Epic Legacy of Racism, Sexism, and Archaic Christian Ideals" Gatehouse