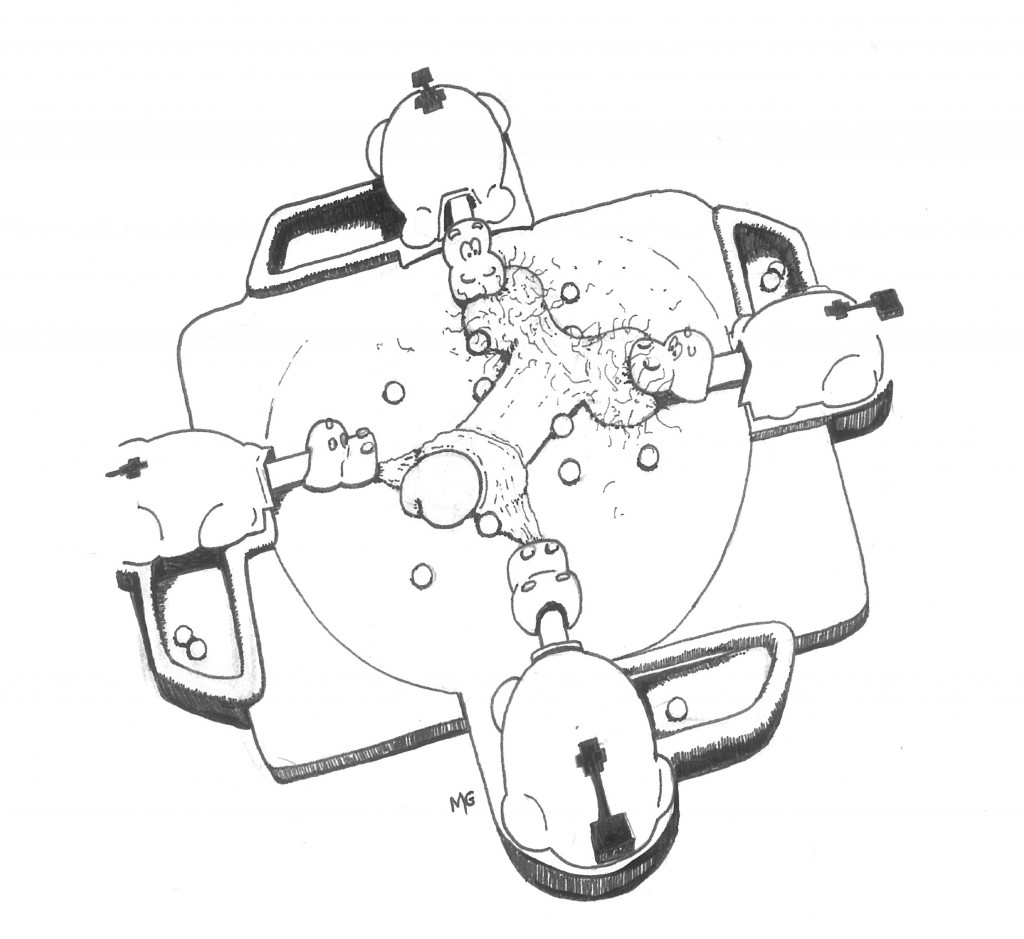 The Hippocratic Oath is to do no harm. 
For entertainment purposes, here are a bunch of Hungry-ass Hippos in direct violation of their own oath.
Here are some interesting facts about hippos:
- To mark their territory, they spin their tail while shitting, spraying the excrement over a wider area. Much like spitting through a fan.
- Hippos are faster on land than humans. Even when running backwards while spinning its tail and shitting.
- If the Hippo were a human it would look like George Wendt from Cheers.
Yours, 
Matt "Rattle-me-Bones" Gagnon