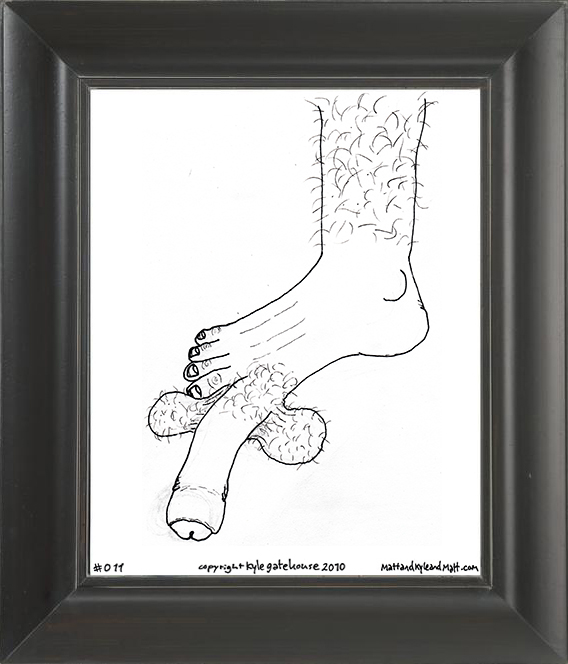 -Toe Rings: Most Popular in India.
-Anklets: Most Popular in Bedouin.
-Seashell Anklets and Frosted Tips: Most Popular in mid 90′s California.
-Henna Tattoos for Bunyons: New Business Idea, don't steal please. Be proud of your freak feet, more surface area for geckos and spiral dragon tats. #summerbeachfashion #temporarycommitments 
-When people who have no arms get married do they use wedding toe rings? Remember that video of that armless person on I think Oprah who could like play piano with his feet and have a sort of regular life despite not being regular at all? #inspiring
Fact:
Both Ashton Kutcher and Dan Aykroyd suffer from syndactyly affecting the feet, also known as WEBBED FUCKING TOES, Y'ALL. Believe.
Yours,
Kyle "Feet Are Useless Hands" Gatehouse