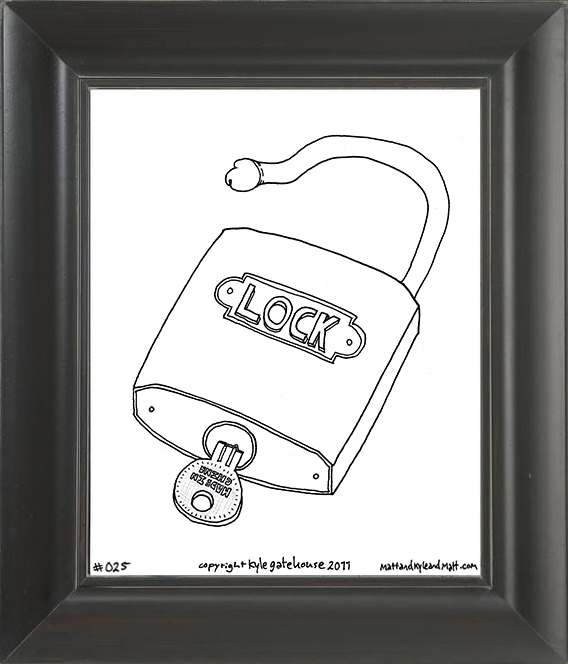 Topping off my list of "most interesting museums about the Kent constabulary" is the Kent Police Museum, home of the world's largest working padlock!
http://www.kent-police-museum.co.uk/core_pages/index.shtml
If you, like me, were blown away by the aesthetic AND functional beauty of the Kent Police Museum's official website, then let me be the first to direct you to Merlin Web Solutions:
http://www.merlinwebsolutions.com/
I used to think that Rob Richard, our Web Wizard, was the most powerful internet magician in existence, but after laying eyes on Merlin's sublime site, I'm starting to question my faith in Rob's abilities. 
Rob: What's going on with our Website 2.0? It looks the same. Which is to say it looks like a handful of shit. 
Don't make me contact Merlin. The ramifications of a Web Wizard Webernet War would wield worrisome waves of wet woe. 
(Merlin: Your web-spells are powerful indeed. Send me your internet number and I'll in-load to your location for a meeting.)
Yours,
Kyle "Kyle Gatehouse" Gatehouse