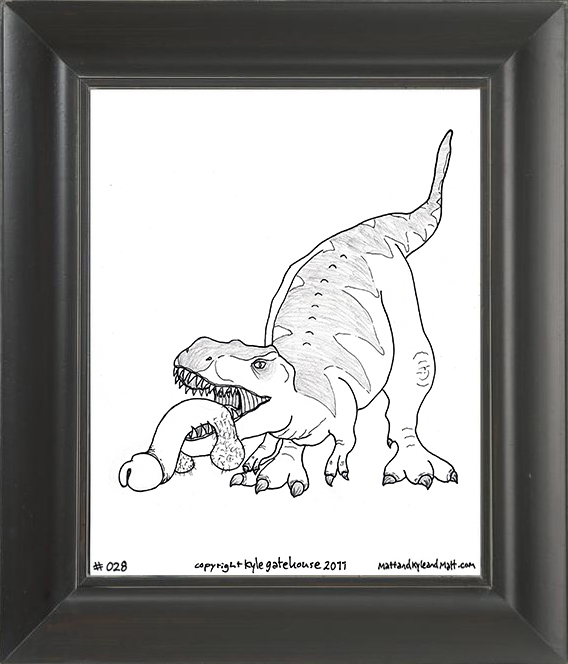 Age-old Tyrannosaurus Debates:
-Hunter or Scavenger?
In all likelihood it was a mixture of the two, in much the same way that modern-day carnivorous hunters will readily scavenge another predator's kill if the opportunity presents itself. 
-Locomotory Abilities, Fast or Slow?
This is important in that it greatly affects the Hunter/Scavenger debate. If a T. Rex was able to run quickly enough to hunt, then it was probably a hunter, nah mean? The Dino-Footwear debate is easily solved, I think those strong calfs demand an elegant stiletto.
-Classification?
Its taxonomy is also controversial, with some scientists considering Tarbosaurus bataar from Asia to represent a second species of Tyrannosaurus and others maintaining Tarbosaurus as a separate genus. Somebody pull funding from cancer research and get these palaeontologists the money they need to answer these BURNING QUESTIONS.
-Scales or Feathers?
Protofeather proteins have been found in fossilized blah blah birds are the closest relatives to who cares–COULD T. REX FLY? No.
Then shut up about these useless feathers! 
Basically: Why is everyone wasting their time with speculation when they could be mastering Dennis Nedry's time-travel cloning to bring back a T. Rex and put all these debates to bed-rock once and for all.
Yours,
Kyle "Holy Fuck Who Cares They Are All Super Dead" Gatehouse