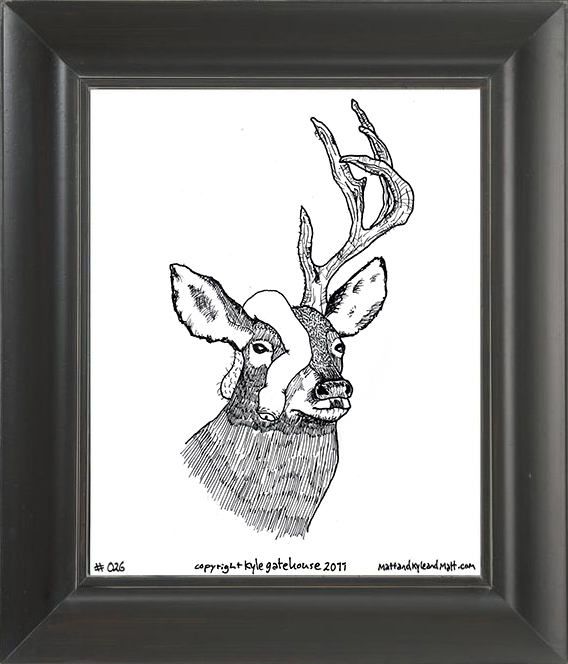 True Facts about Deer Penises:
-In traditional Chinese medicine, a deer penis is said to have important therapeutic properties. Deer penis and powdered deer penis is commonly sold in Chinese pharmacies.  
-Apparently deer penis, especially if ingested while soaked in alcohol (deer penis wine), is an effective remedy for athletic injuries, which is why China banned its consumption during the 2008 Olympic games.
-The deer penis, also known as an "antler", grows from an attachment point on the skull called a "pedicle". While an antler is growing, it is covered with highly vascular skin called "velvet", which supplies oxygen and nutrients to the growing bone.
Yours,
Kyle "Pizzle Treats" Gatehouse