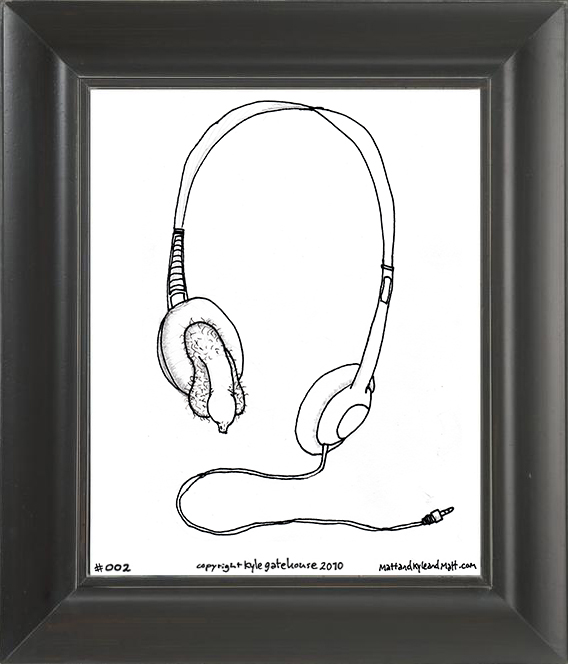 Listen, it may sound pretty flaky, but Yucatecan Trance Inducing Beats really work. Though, like all induction exercises, they require the participant's willing cooperation.
Oh boy, was I willing.
Imagine this sweet deal: a steady, two hundred and ten beats per minute droning right into your eardrums for thirty minutes.
After three minutes you're thinking it couldn't get any worse, then three more minutes pound by and you think you've had enough, but no, something has changed. You need those beats. They feed you. They are the gateway to your Inner Self, your Astral Plane, your Spirit Journey.
I freaked out on those beats. The room melted away and I was left a quivering, naked essence, open to all that the universe had to give. I was everywhere and nowhere, an open door to infinite. My soul spiralled outward in ever greater arcs of pure white knowledge, a searing meteor of wonder burning through time and space. I was complete!
…then my roommates came home and I went to sleep.
Thursday nights, "you just gotta have fun". 
Yours,
Kyle "No One Cares About This Shit" Gatehouse