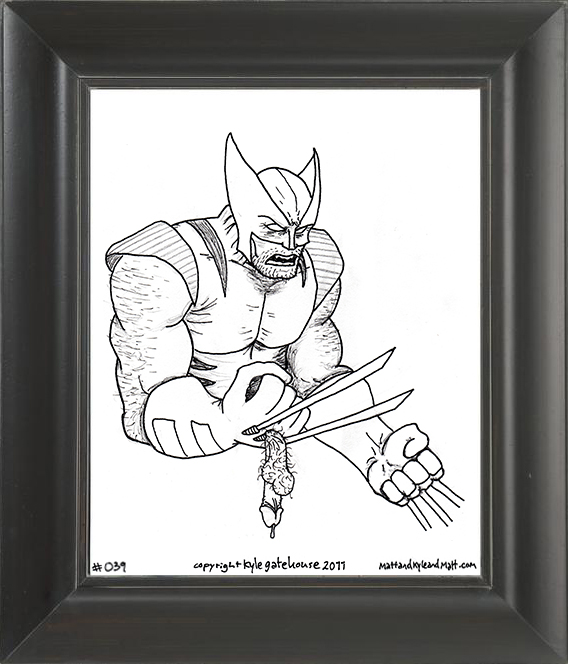 Who here can say, yay or nay, if they, on this day, believe X-Men to be gay?
If I may, let me sway your opinions toward "fey".
THE FACTS:
-Tights.
-Overworked gym bods.
-Constant, blatant gay rights allegory. ("Mutant" minority fighting for rights, "coming out" as a mutant, Sir Ian McKellen…)
-Dick Blades.
Yours,
Kyle "Dick Blades" Gatehouse